Now Hosting Private Group Art Lessons!!!
Contact Dr. Michael Alexander Barton- Private Business Manager @ SelfmadeLegalRep@Gmail.com or Leave a Voicemail @ 914-252-3199 (You will be required to sign a Pivate Member Association contract in order to register for an Private Online Classes and or Private Art Lessons)
Learn Many Different Art Styles and Mediums in our Weekly online Private Art Classes!!!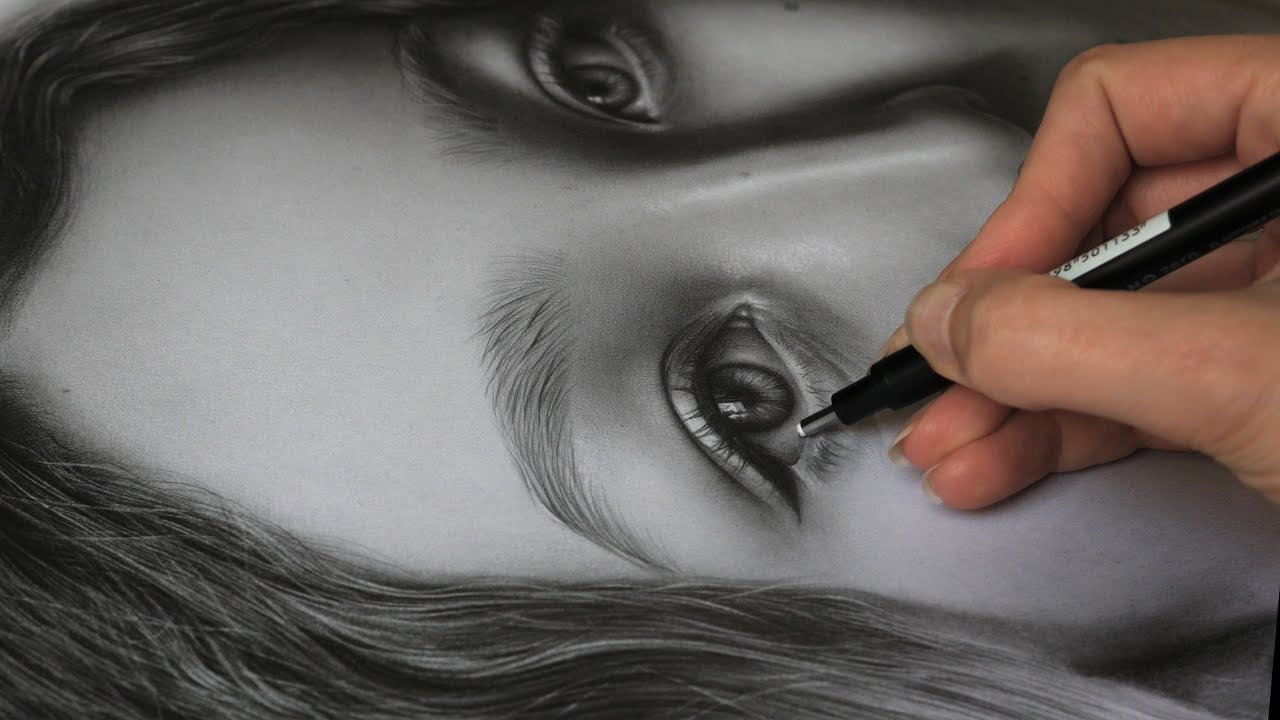 We book appointments for Private Portraits for all occasions!!!
We book appointments to do portraits for all types of situations such as Christenings, Birthdays, Graduations, Weddings, Marriages, Funerals, Religios Ceremonies, Rituals, all Custom Events and more. After a breif consultation to get clairity concerning the specific details of the consultation Management will be able to offer all New Private Clients special Introductary discounts.
PRIVATE CLIENT WAITING LIST
Support us by Purchasing a Custom Clothing Items from THE MICHAEL ALEXANDER COLLECTION™
Get in Touch with us Fastest by using Whatsapp!!!
You are always one choice away from changing your life!- Mac Anderson